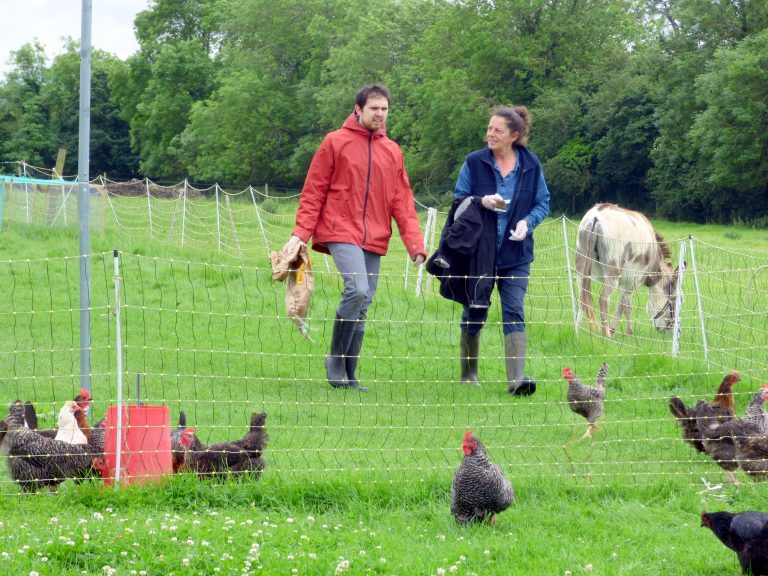 The reason to donate is to help to fulfil Pennyhooks' vision. Our vision is to enable people with complex autism to have purposeful and fulfilling lives.
To achieve this requires action, dedication and financial support. Pennyhooks offers a range of training activities which are beyond the scope of Local Authority funding. It costs the charity around £75,000 per annum to run our tailored training programmes. For Pennyhooks to continue it is essential that additional funds are raised each year.
A few examples of our costs:

It costs - £10 a week to feed a donkey. The donkeys provide early experiences of care for the animals, including learning to use wheelbarrows and forks.
£5 a week to buy compost and seeds for the greenhouse. This gives training in plant care, plants to sell, and flowers and vegetables to enjoy.
£40 a week to feed the hens. The organic hens produce eggs to sell and provide training in animal care and quality control of products for sale.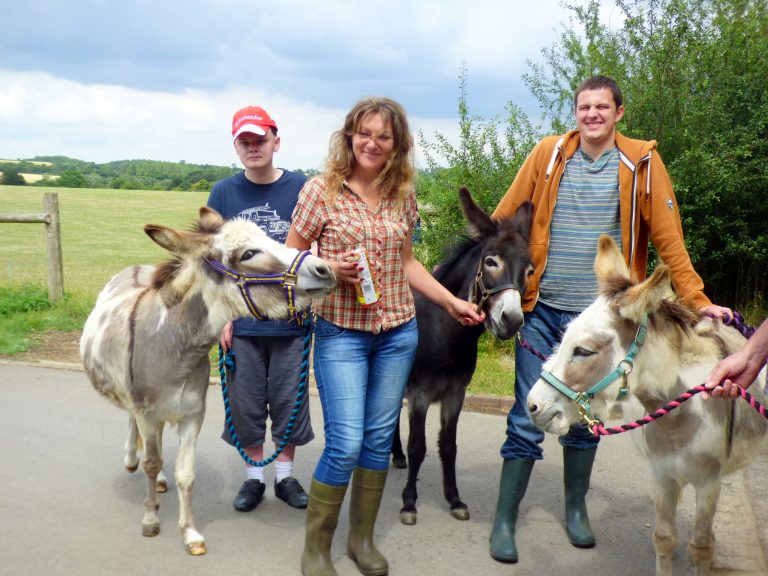 How to Donate
The easiest way to donate is online via PayPal.
Donate now
If you don't want to donate online, you can set up a monthly standing order with your bank. Please contact your bank with the following details:
Sort code: 30-13-35
Account number: 68114160
You can also make a one off donation by cheque or transfer.
Gift Aid
If you are a UK taxpayer, please sign a Gift Aid declaration to allow us to claim an extra 25% tax relief. To do this, fill in the form using the button below.
Donate now
Sign up for gift aid