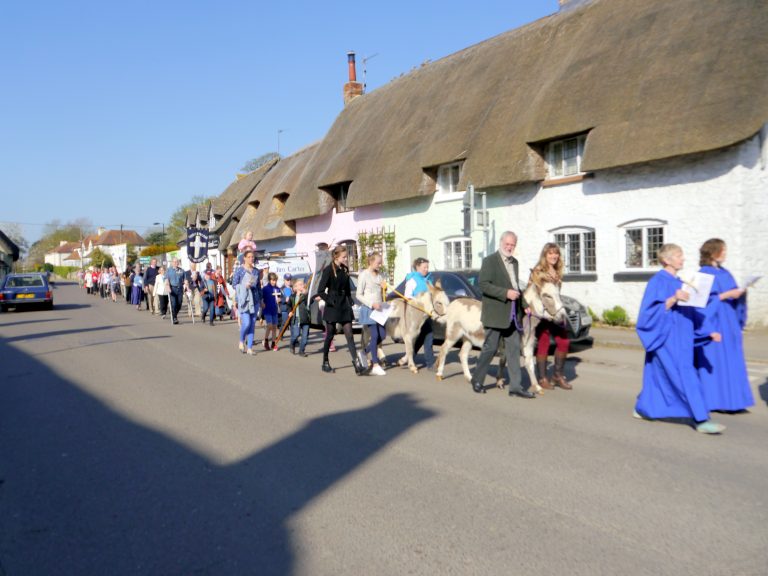 Our core client group are school leavers aged 19+. Often they stay with us and some are now in their late 20's and early 30's. Their skills contribute to the learning and wellbeing of the whole group, as well as settling them into purposeful adult lives.

Many of our young people have little or no language and the farm provides them with an environment which helps them to make sense of life's patterns and routines and reduces their anxieties brought on by sensory overload experienced in other environments. In this enabling environment they are able to demonstrate and make use of the skills and sensitives within them to the benefit of the farm.
We also currently have four school groups who visit regularly. We have also been glad to be joined by some individuals who are living away from home in supported living situations, who visit weekly to add a sense of belonging and purposefulness to their emerging lives as young adults.
Recently we have welcomed young people at the high functioning end of the spectrum, who bring a wealth of talents and skills and enhance the work of Pennyhooks. In November 2019, we started an exciting initiative called Mammal Monitoring, bringing together a group of young people who have a shared interest in the wildlife and ecology of the farm. Together they have meticulously monitored the activity of protected and wild animals present on the farm lands. This important project has now extended to monitoring insect life and wild flowers and grasses. And will soon feed into a national initiative to record ecologically important details of all farmland, known as 'the Intrinsic Value of The Land.'
Our Work > Community Engagement
Our Work > A Day In The Life Of The Farm