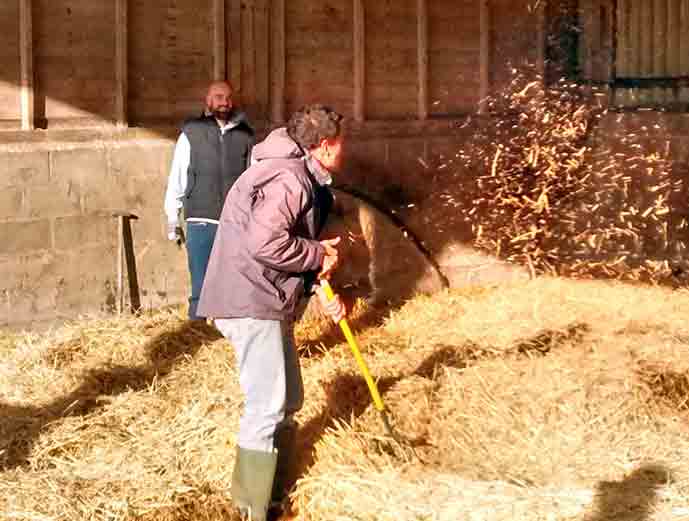 Pennyhooks welcomes 50 children and young adults with ASC every week. Some attend weekly, others daily, depending on their needs. All are offered many opportunities to develop social and working skills. Skills such as being part of a team, listening to and following instructions, practising and persevering, through learning a wide range of practical skills and work based activities in animal care, conservation, horticulture, woodwork, rural crafts, baking and more. Our students are given the opportunity both to develop specialisms in particular areas of interest or aptitude and to try new activities and skills.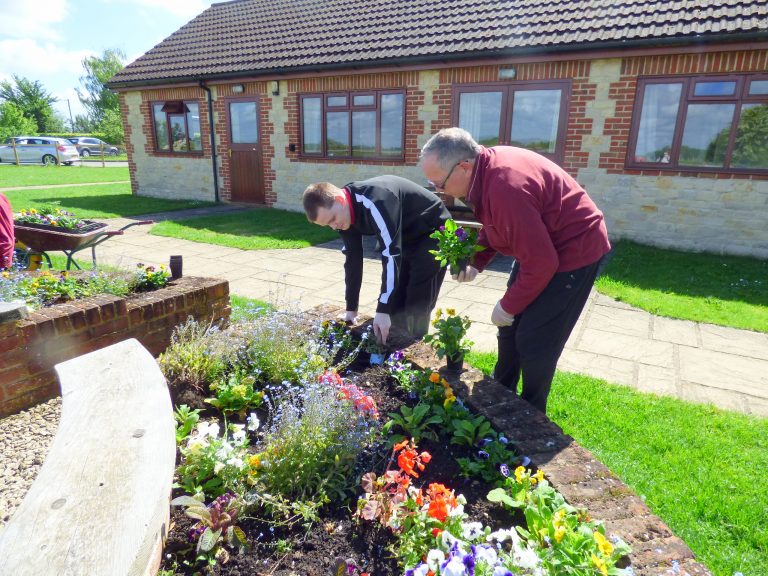 Professional and experienced support is critical to the success of our young people's developing skills and all our students are supported by a talented team of staff with a wide range of skills, both practical and educational, and with an enhanced understanding of Autism Spectrum differences.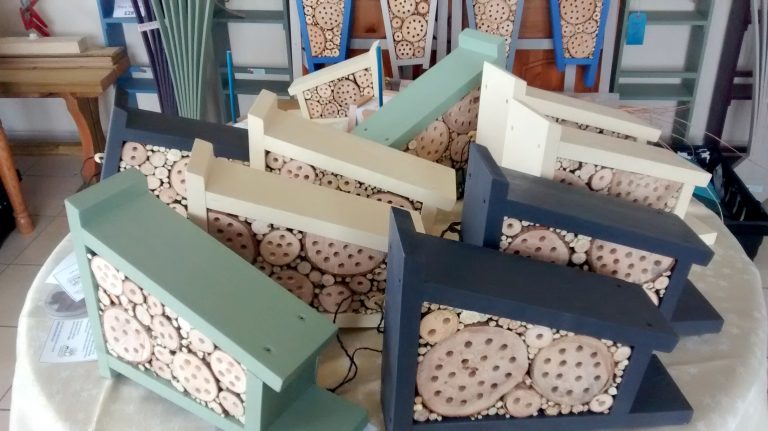 Learn more about the history of Pennyhooks Farm Trust since its inception in 2001 here.
Our Work > History
Our Work > Accredited Training