A day in the life of Pennyhooks might include: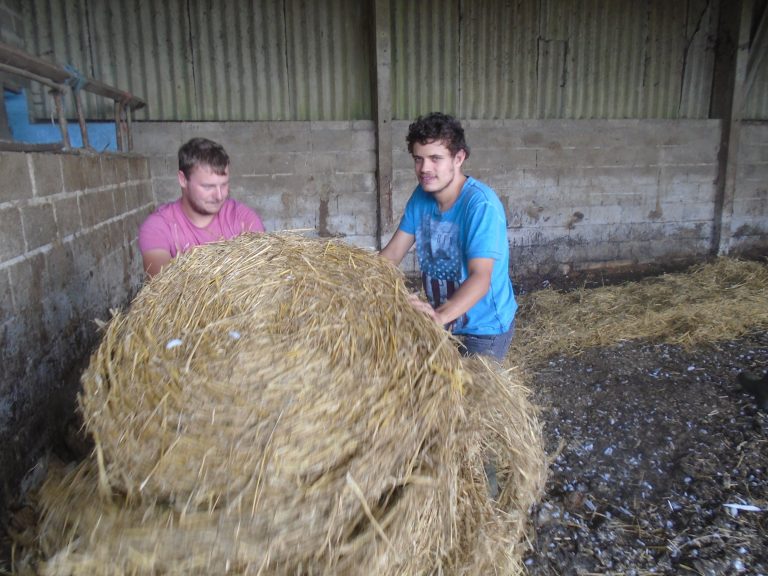 Animal Care & Conservation
• Feeding the cattle and putting fresh straw in the yards
• Being responsible for the care of the donkeys, goats, hens and pigs
• Helping to collect and process the organic eggs in preparation for sale
• Incubating, hatching and rearing chicks
• Laying woodchip on our woodland paths
• Moving logs from the pollarded willows
• Planting trees
• Caring for the flower meadows
• Monitoring wildlife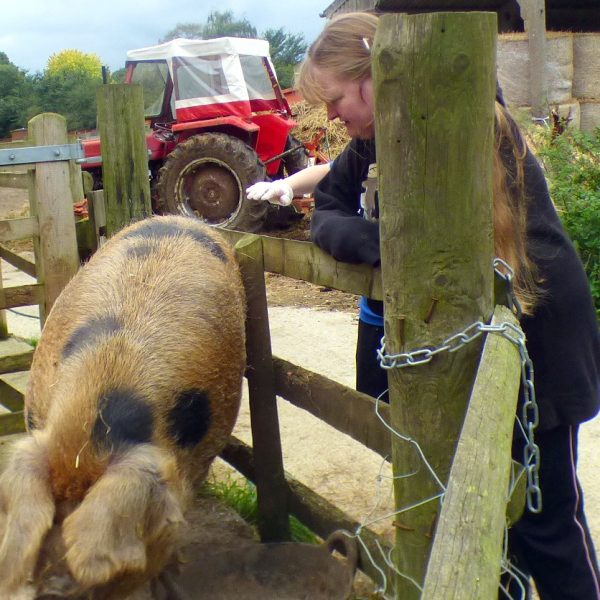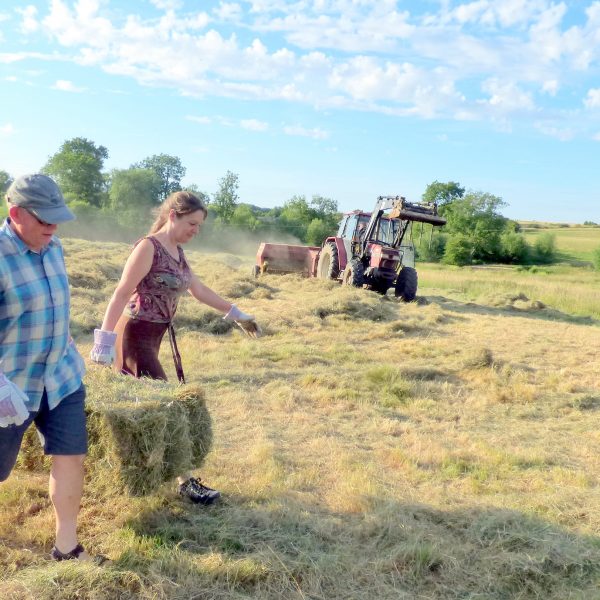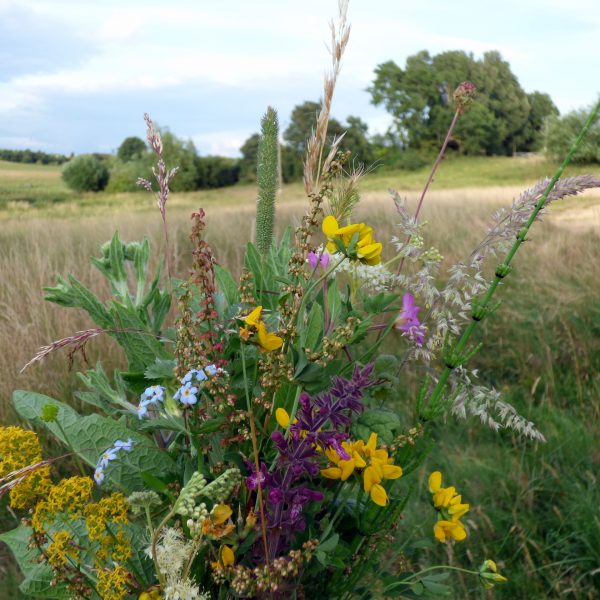 ---
Woodwork and Rural Craft
• We have specialist woodwork sessions where our students are being taught how to use traditional handworking tools.
• The students have a choice of rural crafts such as willow and wool weaving, stencilling, leaf printing, card making, pressing flowers to make coasters to make products for sale.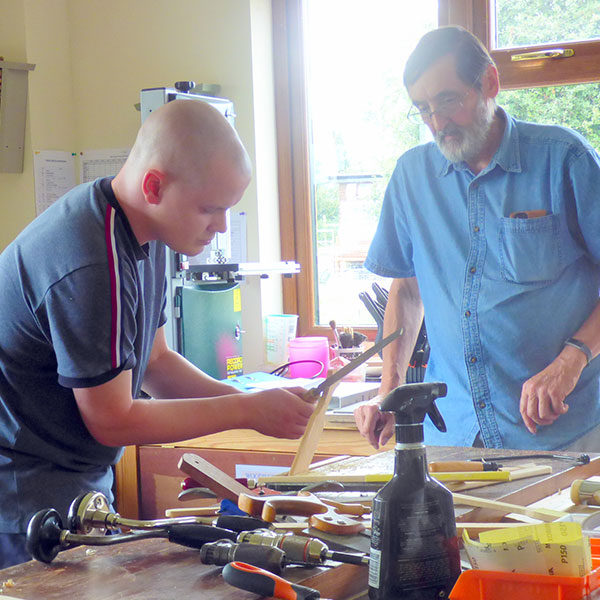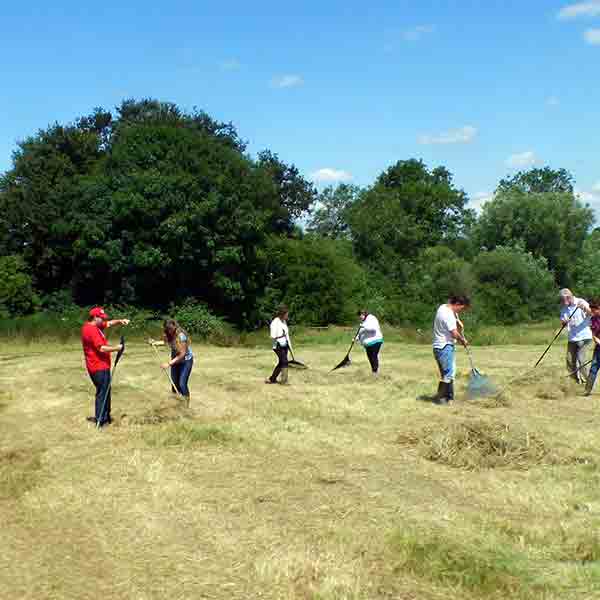 ---
Cooking and Gardening
• Baking cakes for sharing together and for sale at our events
• Tending plants in the greenhouse to sell at our Plant Sale
• Growing and eating our own fruit and vegetables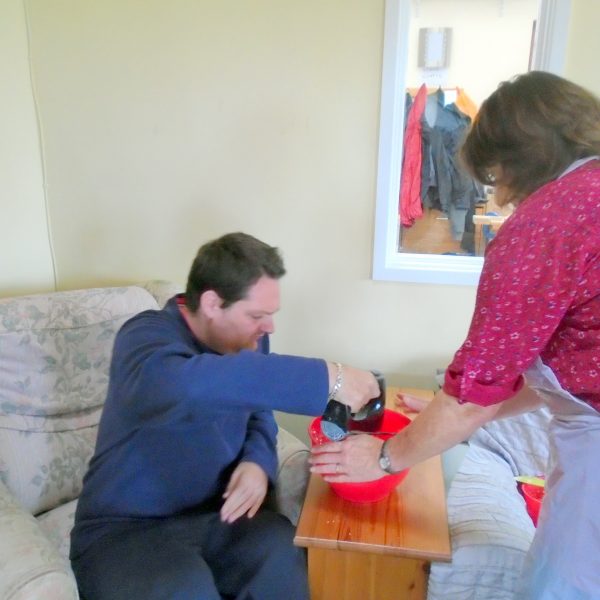 ---
Social skills and Accredited Course
• Social mealtimes, team-work, taking turns and being kind to others in our work
• Students take part in the OCN accredited Countryside Skills Course Work. In their own time (usually one module per year), they work through the five modules in Animal Care, Growing and Planting, Staying Safe, Learning to Work, Progressing Through Tasks.