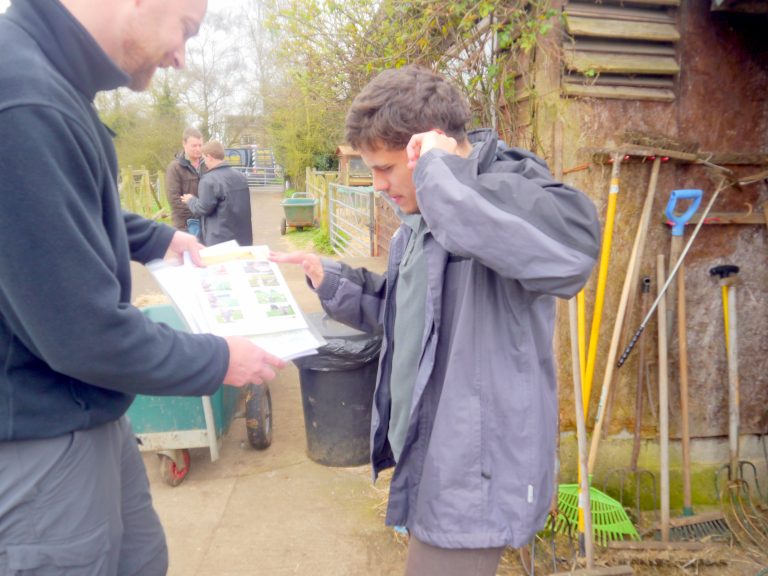 Our Perception
We believe that people with autism have many strengths while also facing many challenges. Pennyhooks provides a purposeful, safe and compassionate farm community to support young people with ASC to find their niche.
We ask our staff to understand that our young people wake up each morning facing a mountain and that it is our job to level that mountain for them.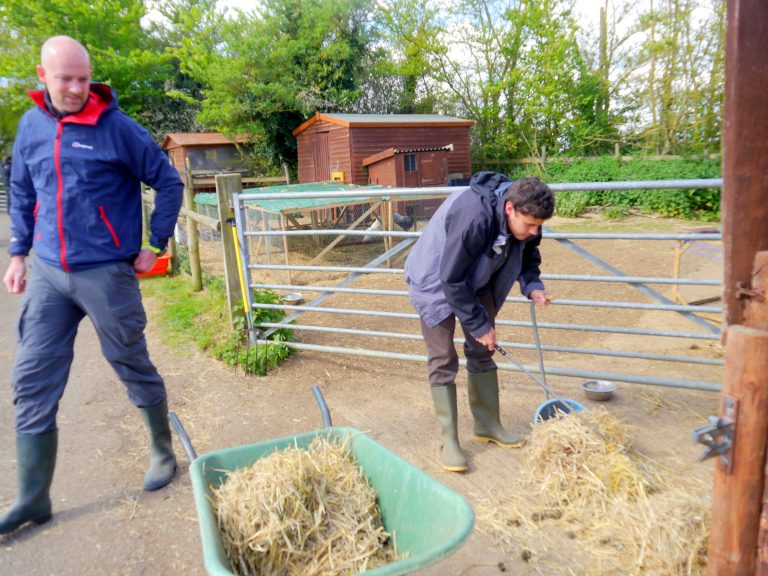 Our Response
Our response is to work from success to success. We support students to join with the rhythms and routines of the Farm's daily life, as well as taking part in accredited work based training. The result is that they gradually develop skills which contribute to them leading purposeful adult lives.
To understand more about our approach and the use of the interaction with the farm to support our students' needs, see our documents 'Pennyhooks' Response to Autism' and 'Pennyhooks' Colour Chart Autism Outcomes'.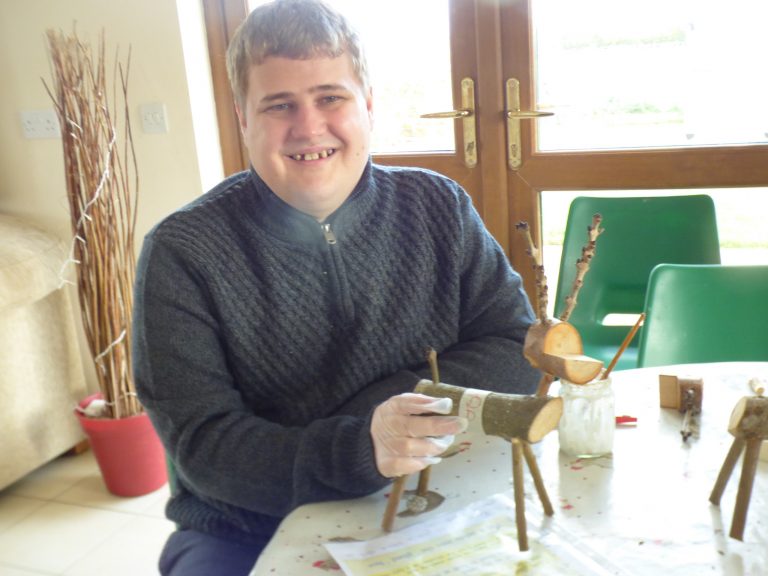 Autism
Autism is a condition that affects an estimated 1 in 80 of the population. There is a wide spectrum of those living with autism. Many of the students at Pennyhooks are at the complex end of the spectrum. Some have little or no spoken language and also some significant movement difficulties, including repetitive actions. All display difficulties with social awareness and most are unable to interact or communicate with those around them in a conventional way. Others suffer from acute sensitivity to noise, light, smells and touch. Yet they are also perceptive and seem glad to have opportunity to use their strengths to contribute to the greater good, and they can learn and use practical skills if sympathetically supported.
Our Ethos and Core Values (as drawn from our articles and schedule):
Our emphasis at Pennyhooks is on creating the right environment for our young people to thrive; our farm jobs are adapted to suit them, and our three purpose designed buildings have lots of light and space. Our staff are experienced and our ethos is clear: always be kind; offer nurture and shelter; give as much support as needed; do not confront and try not to say no; and create opportunity for a working life in line with their peers; always have unconditional positive regard.
Our guiding principles are:
Compassion: we will treat our young people with ASC with respect, kindness and patience.
Put the farm at the centre of everything we do: we will care for the farm, its animals and produce. In return, through the rhythms, routines and seasons, it will care for us, reducing anxiety and facilitating the growth and development of our young people's new practical and personal skills.
Develop their inner person: we will always seek to enable the 'inner person' to emerge; we will nurture and support the development and growth of the individual in their new skills and aptitudes.
Avoid conflict: we will not confront our young people, but instead develop their potential and celebrate their achievements. We will work from success to success to help them 'want to come back the next day'.
Enable meaningful employment: we will provide practical support and training to our young people to develop their work skills and as much independence as possible, working together as supportive co-workers in all we do. This will, in turn, enable them to make a meaningful contribution to their local community.
Selfless Commitment: we put our students' needs first. Their safety and wellbeing is paramount. This requires exceptional people to provide selfless commitment, empathy and dedication.