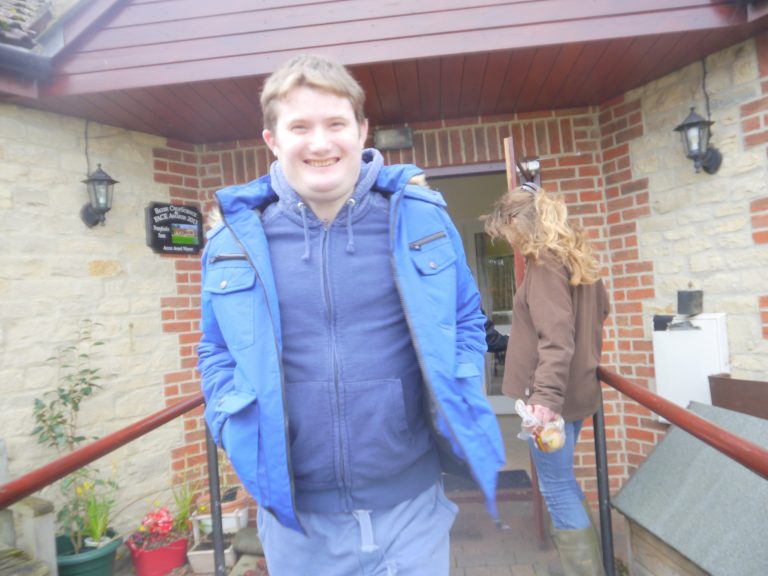 Pennyhooks Farm has been a place of support to people with autism for the past 20 years. It was founded as a project by Lydia Otter, a Special Needs Teacher, who is now CEO and Richard Hurford, a former Probation Service Officer, & who is now Farm Manager.
Pennyhooks Project began from the farmhouse in 2001, then in a donated mobile home in the garden. In 2005, we Appletree House was opened, generously supported by the Bailey Thomas Trust and farm diversification grants.
Pennyhooks Farm Trust was subsequently established in 2011 in response to the outstanding progress of the students. Hedgerow House was built and opened in 2012 and Otter House was added in 2014, supported by Natural England and the Baily Thomas Trust. They add much welcomed workshop and training space.
Since 2016 Pennyhooks Farm Trust has taken care of the staff and students and the running of the work. Pennyhooks was set up to enable school leavers to continue their development in a supportive farm based environment. It has become a pioneering response to the need for suitable services for young adults with complex autism and related conditions.
Our Work > Today